posted by qtjoel on 01.19.09 at 1:57 pm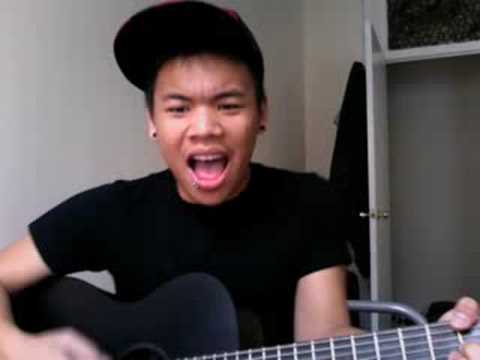 Aj Rafael sings Mulan's "I'll Make A Man Out Of You". For those who didn't watch Mulan (shame on you), or forgot how the song went (Shame on you too because no one should forget the tune of such a glorious song), I've done you readers the favor of posting the original below.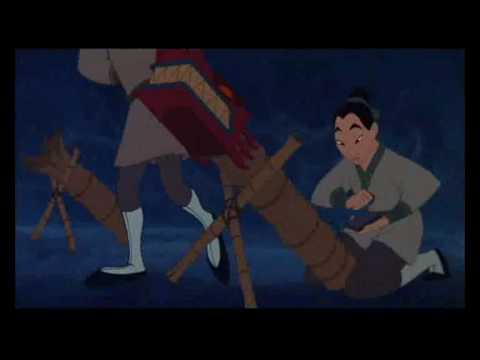 And just for laughs and for old times sake, lets hear Jackie Chan sing it.
Leave a Comment
1 Person likes this