posted by qtjoel on 04.28.09 at 3:28 am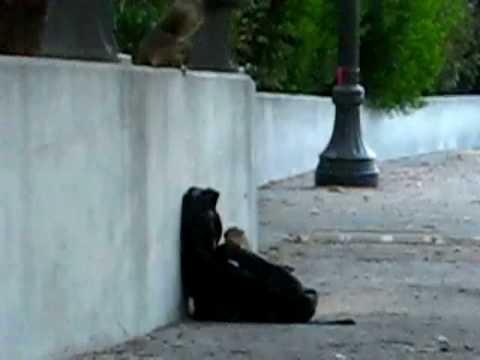 I think squirrels are the cutest creatures EVER. They are so adorable and often times I wish I had a trained squirrel to follow me and meet my every demand. I'd probably name it "Fluffy", and train it to open fridge's and write notes for me in class, but that's not the point.
This video is so cute! There is a large squirrel and a baby squirrel that spend probably hours trying to climb a wall. The large squirrel does it with ease, but the baby squirrel has so much trouble, so students at the university decide to help. The song is Bruises by Chairlift, and it fits the scenario so well! SO CUTE!
Like This