posted by qtjoel on 04.14.09 at 12:06 pm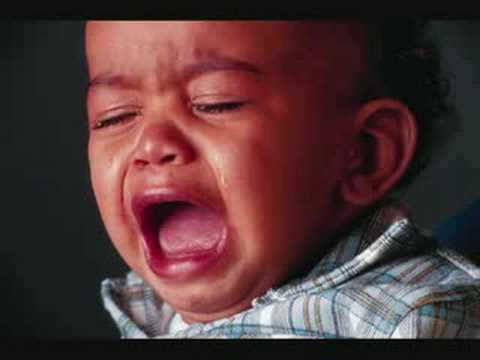 Hahaha, I guess T-Pain used Auto Tone since he was a baby. Crazy Arse Fotha Mucka. If you don't know who T-Pain is, he's that guy with the robot-like voice who is always featured in random videos. It could be a video with Chris Brown or Andy Samberg. THIS DUDE IS EVERYWHERE! Check out "I'm on a Boat" with Andy Samberg featuring T-Pain, of all the songs in the Incredibad cd, I think this one is by far the most awesome!. NSFW (unless you work at Zappos).
NOTE: If you can't spot T-Pain, he's the only president in the video.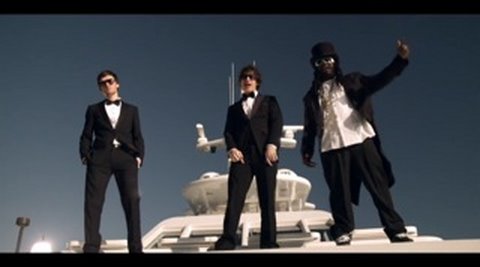 Like This