posted by qtjoel on 09.01.09 at 2:37 am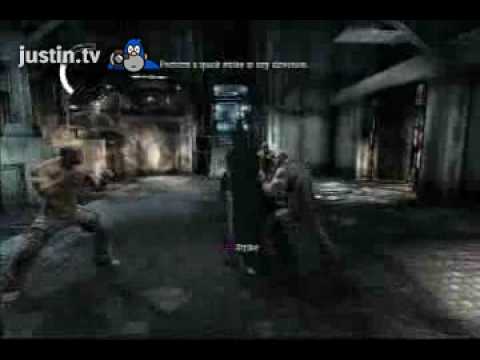 I found this pretty funny and dumb at the same time. It's from the game Arkham Asylum and it looks pretty dumb but that guy's comments in the background makes it absolutely hilarious!

"I am a proper superhero, I have good posture"
LOL
Like This