posted by Chris on 02.02.10 at 1:59 pm
Are you a little stressed out from work and school? Then play GNILLEY right now. The object of the game is to scream into your microphone as loud as you can to kill enemies and open up passageways. Awesome? YEEEESSSSSSSSS@!!@!@!!
GNILLEY was submitted to the Sydney Game Jam and is the work Glen Forrester. I've added the presentation he gave for the game below. Needless to say, best presentation ever.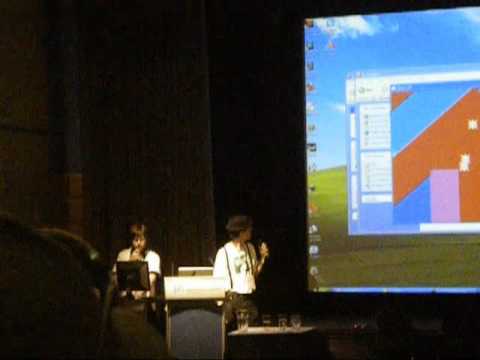 7 People like this