posted by LefART on 10.27.12 at 1:53 am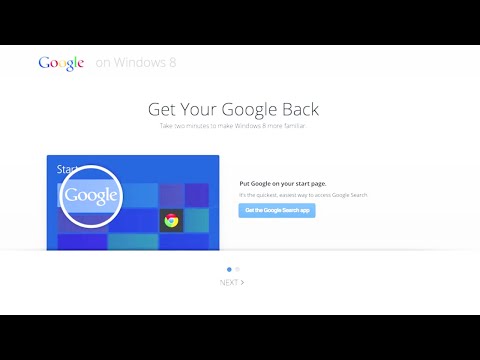 So I've been considering upgrading my computer to Windows 8... You might be thinking to yourself, why? Simply because that's what I doo. Haha
Fortunately, Google has release an information video describing the easiest way to get my "Google" back on.
(And for the rest of you OSX or Linux users, you can dance to the music)
And uhh maybe I'll switch to Bing if Microsoft gives me a free Surface
(I'll review it for free!) *hint hint
Finally a note to all you Wtfoodge-ers(?) Haha. Sorry for the lack of updates. But definitely look forward to cool things coming in November (cause I'll be free to do real posts!) But stay fly until then... or hip... whatever the lingo is now... I'm old...
Leave a Comment
Like This