posted by Chris on 12.01.09 at 6:16 pm
Here's a neat video from NPR that shows how viruses enter and multiply in your body: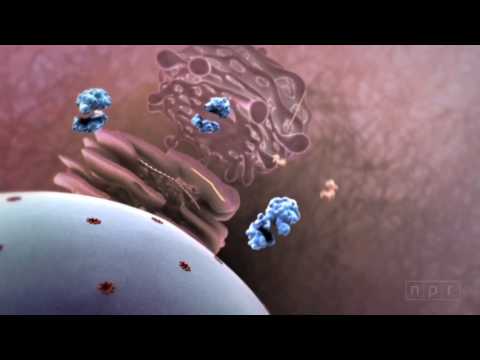 So basically, the virus rapes your cell. Then your cell has rape babies that in turn grow up to rape more of your cells to make more rape babies. Great.
6 People like this