posted by qtjoel on 06.04.09 at 12:32 pm
For all the table tennis players...It not news that there is going to be a $100,000 hardbat event held in Las Vegas. I've heard that paraolympic table tennis player Tahl Lebowitz(rated around USATT 2400) is probably the best hardbat player in the US. You're probably wondering what a hardbat is... it's pretty mucha ping pong paddle with a rubber and no sponge. The video above is of actor and comedian from the show 30 Rock Judah Friedlander and Tahl Lewbowitz doing a funny bit on their "training" for the $100,000 hardbat tournament. Of course the way they are training is all fun and games...but still Prettttttay funnnnnayyyy!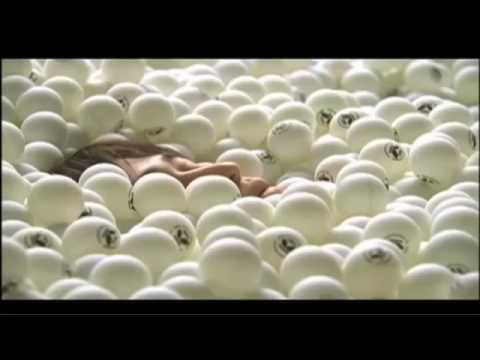 Check out the teaser they have for the tournament!
Like This