posted by Chris on 10.05.09 at 11:40 pm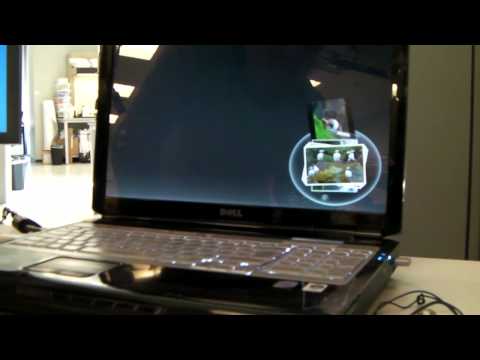 Devin Coldewey went over to Microsoft's Labs and got to see some of the new multi-touch mice that Microsoft's working on. Really interesting stuff.
The coolest one is definitely the cap mouse. It seems like the easiest to use and the most comfortable. The other ones seem kinda bulky and weird.
1 Person likes this