posted by Chris on 05.12.09 at 6:27 pm
This is probably my favorite meme ever. Take a video where somebody fails epically and add keyboard cat to the end of it. Simple but hilarious.
First, the original keyboard cat video.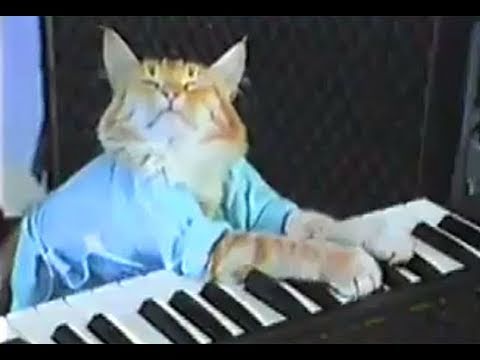 President + Treadmill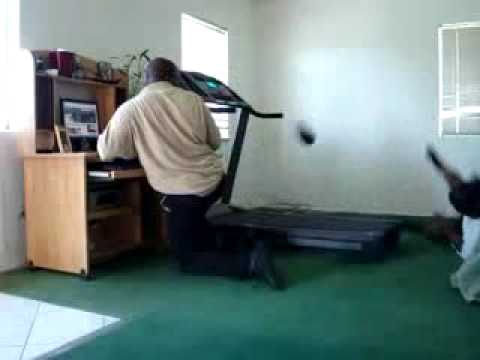 Spiderman + Slippery Wall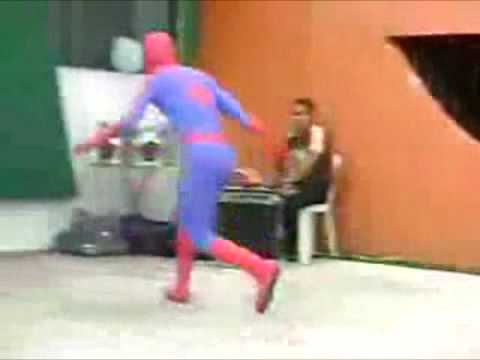 Nunchuck + Balls
Wheelchair + Escalator
Mom + Atheists
Big lady + Table
Chuck Norris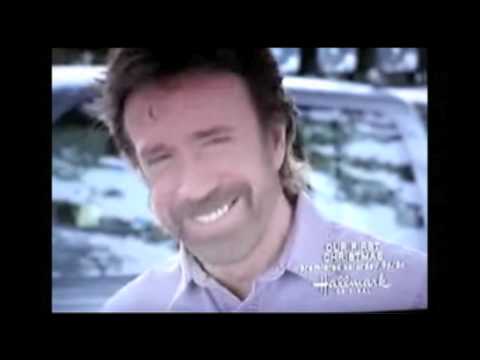 Want to see more "Play him off, keyboard cat" video? Search for them on youtube.
1 Person likes this