posted by Chris on 11.11.09 at 6:40 pm
Never again will you lose at bowling with the RC900! It's a bowling ball created by 900 Global that can be controlled remotely.
Video demo: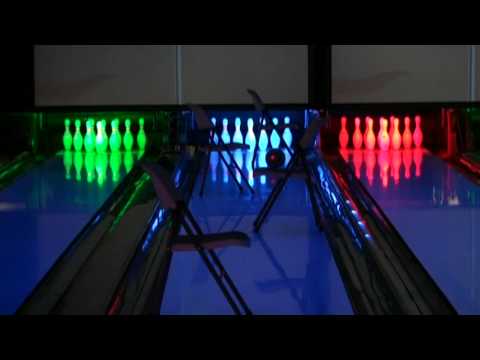 That was sad. Even with the RC900 that guy couldn't get a strike. Anyway, the RC900 can be had for the cheap cheap cheap price of $1,500.
6 People like this