posted by qtjoel on 02.15.11 at 3:31 pm
Leave a Comment
6 People like this
posted by qtjoel on 09.28.09 at 2:23 am
This is Bailey Michelle and she eats her pets.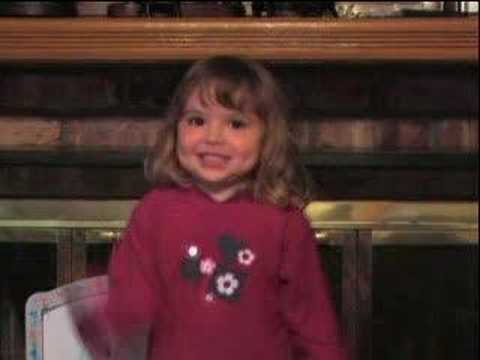 "I was watchin me and my momma was in this watchin this movie and this man had kicked him....(sigh)....wtheia the man um, was tryin to punch him...He kicked him down on the ground when he was going to kick him ydnowgga you what he did?! He kicked him in the penis.... He was injured...injured bad... "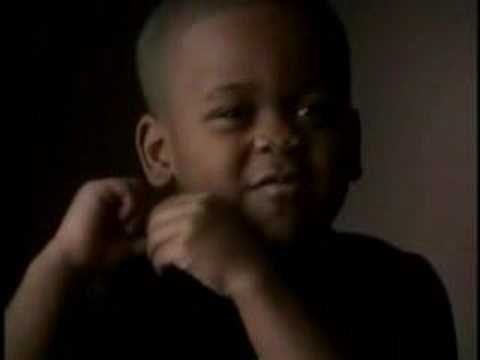 This girl will kick a monsters @$$.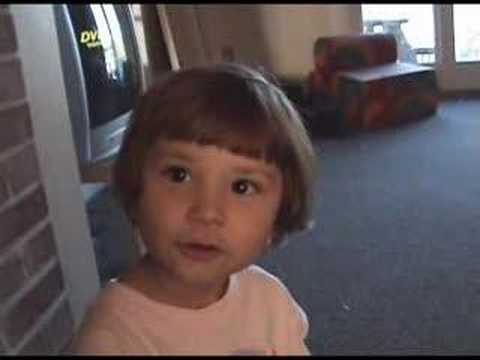 1 comment
7 People like this