posted by Chris on 09.30.09 at 3:08 am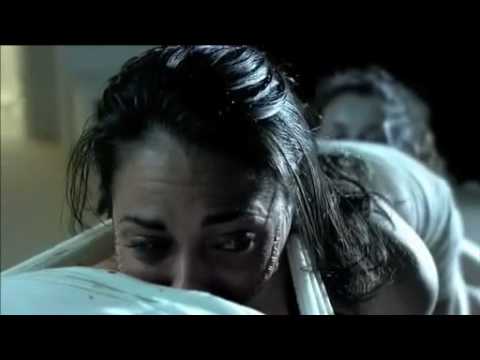 Human Centipede is a movie about a evil surgeon dude whose master evil plan is to create a human centipede, that is, removing the kneecaps of humans so they must stay on all fours and surgically grafting their mouths to others anuses, forming a chain of human beings connected via mouth and anus. It is the most disgusting idea for a movie I have ever heard of and I've seen a lot of disgusting movies. Still, I want to see it.
Those with weak stomachs do not watch the video above.
7 comments
3 People like this