posted by Chris on 11.12.10 at 10:27 pm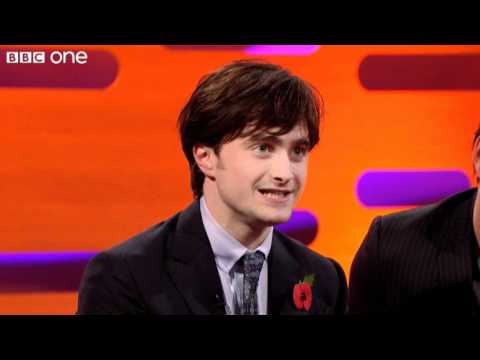 So Harry Potter performed the element song on the Graham Norton Show the other night. Nerd.
1 comment
5 People like this
posted by Chris on 05.17.09 at 9:28 pm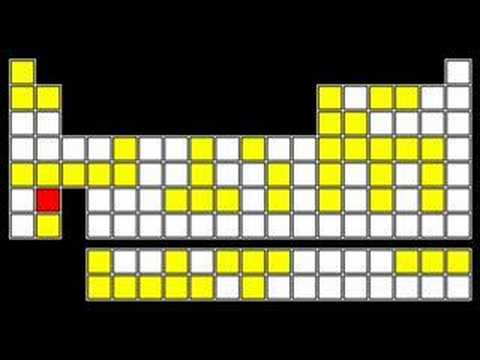 While youtubing chemistry videos I found this neat video titled "The element song". If you've ever wanted to hear all the elements recited in song form, give it a listen.
I am so tired of studying for this chem final.
2 comments
1 Person likes this