posted by tamer on 06.10.09 at 10:03 pm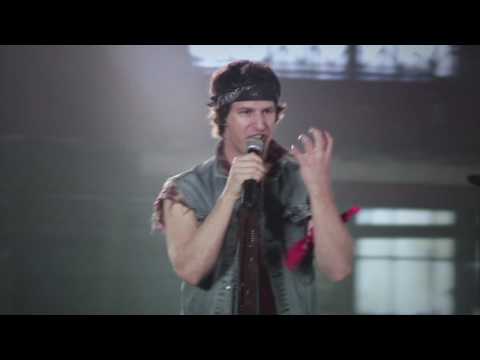 Andy Samberg's music video at the MTV Music Awards... where he also hosted. Andy has got to be the best young comedian out there and I give him mad props for being so damn funny!
"MARK WAHLBERG IS WEARING  A HAT" LMAO HAHAHA.. It's so true tho... Cool guys NEVER look at explosions. And check out Abrams rip it on the keyboard.
Leave a Comment
Like This