posted by qtjoel on 04.18.11 at 3:56 pm
1 comment
5 People like this
posted by qtjoel on 08.30.10 at 11:35 am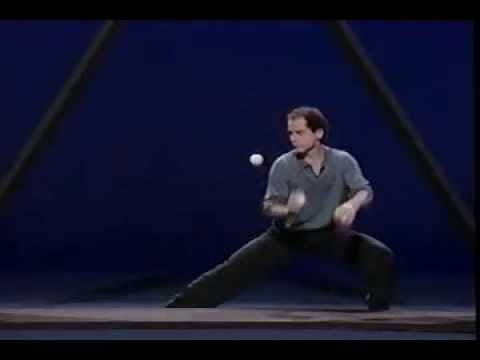 So apparently Michael Moschen is this famous juggling dude. Yesterday I just moved in to my triple and one of my roommates brought this basketball hoop (like one of those little ones that you can attach to the wall). Chris is also one of my roommates and we were just trying out funky things like bouncing the ball on the wall to get the ball in. But none compares to this dude. He's a G. A straight up G.
Leave a Comment
3 People like this
posted by Chris on 08.24.09 at 4:04 pm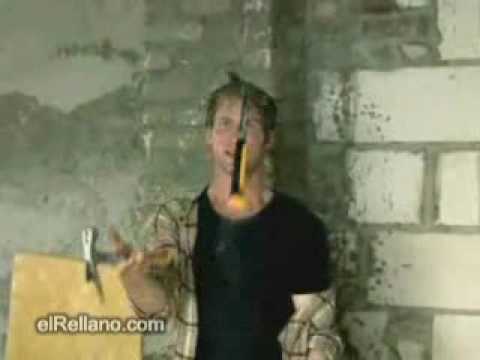 I challenge anyone who knows how to juggle to try this without getting hammered in the face.
1 comment
1 Person likes this