posted by Chris on 04.27.10 at 10:14 pm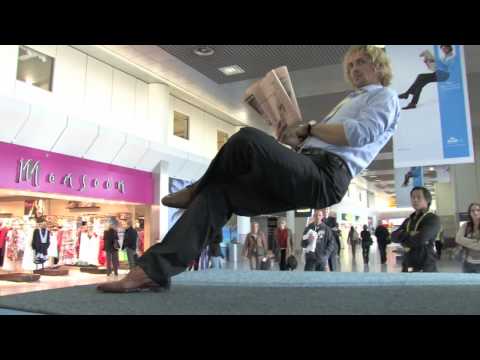 To promote their new Economy Comfort seats, KML Royal Dutch Airlines put up this very cool display at Manchester Airport. It features a model reading a newspaper appearing to sit on nothing but air.
It's pretty obvious what's actually going on, but still cool nonetheless.
2 comments
6 People like this