posted by qtjoel on 02.08.11 at 3:52 pm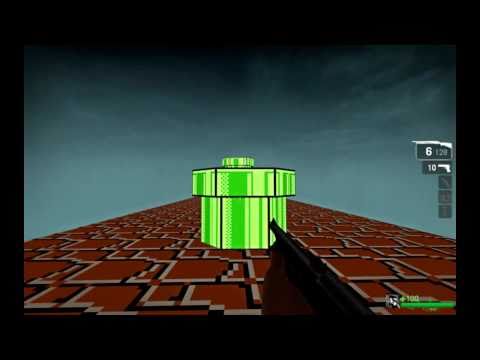 This video shows the tunnel functionality and underground portions I've added to the "Super Mario Bros." NES map I'm currently creating for Left 4 Dead. At this time, as you can see in the video, I have not optimized the map, added enemies, or even thrown in an exit. This is still very much a work-in-progress!
Youtube user Chubzdoomer decided to make a functional Super Mario map for L4D. I wish the world were bigger and I wonder how it would work with zombies.
1 comment
Like This