posted by qtjoel on 03.22.10 at 5:09 am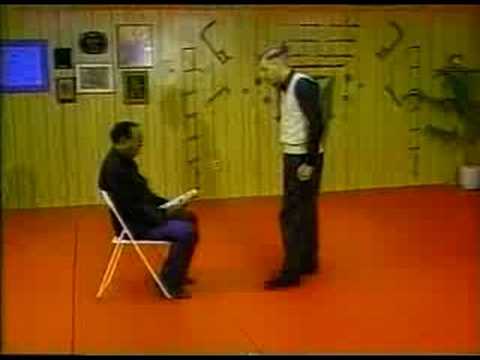 This black dude is one sick son of a gun...He's like 90 years old (black people always look like 30 years younger than they actually are) and he's owning this young guy (who is willing to dramatically scream every time he is striked) with a rolled up magazine.
6 comments
6 People like this
posted by Chris on 04.27.09 at 4:30 pm
…Christopher Poole, creator and founder of 4chan.org. He beat out Barack Obama, Vladimir Putin, Yo Mom, and Oprah. Of course, the poll was totally hacked. Poole received 16,794, 368 total votes with an average rating of 90. The next person, Anwar Ibrahim, got a little less than 2.5 million with an average rating of 47.
Since Moot launched 4chan.org in 2003, the site has given birth to Internet memes as diverse as Lolcats and Rickrolling. 4chan averages 13 million page views a day and 5.6 million visitors a month; by some estimates it is the second largest bulletin board in the world.
This is the power of the internet.
Leave a Comment
1 Person likes this