posted by tamer on 02.02.10 at 3:35 pm
I was bored listening to music and I ran into the song that won last year's Eurovision. Well, first off, if you don't know what Eurovision is, it's a song competition held in Europe which almost every country in Europe participates, or tries to participate in. The country is allowed to play one song, sung and played by the people of their choice who must be citizens of the same country. Full rules are here. Eurovision 2009, Alexander Rybak of Norway won with the song above. Here is the list of all the Eurovision winners since it started.
Since Norway won, Eurovision 2010 will be held in Oslo, Norway and is starting pretty soon.
Everybody has a favorite country in Europe, or simply the one of your heritage. Being Turkish, I'd like to see Turkey win. This year, Turkey is competing with the band "maNga" and their song will be in English. It isn't clear what song they have picked yet, but here's the song they won the 2009 MTV European Act Award. The song is called "Beni Benimle Birak" which literally means, "leave me on my own". They remind me of Linkin Park.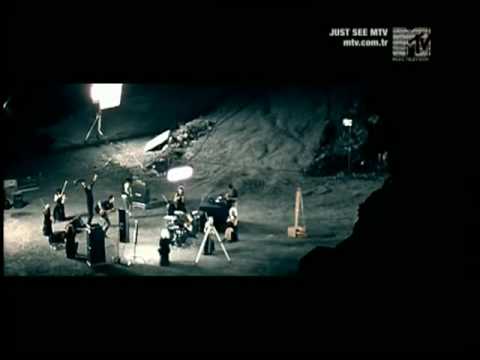 2 comments
2 People like this