posted by tamer on 04.06.10 at 8:02 pm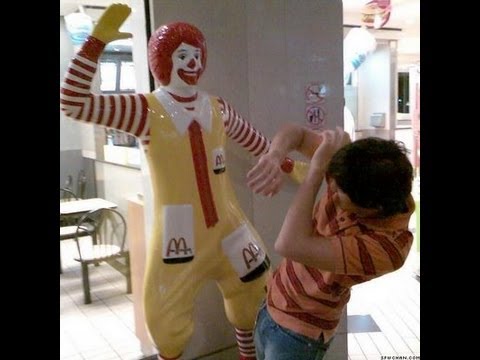 LMAO THIS WOMAN IS INSANE! HAHAHAHAHA!
Operator: "Ma'am. We're not gonna go down there and enforce your Western bacon hamburger."

Woman: "Well... You're supposed to be here to protect me."

Operator: "What are we protecting you from? A wrong cheeseburger?"
Conclusion: PWNED.
2 comments
7 People like this