posted by Chris on 01.31.09 at 7:54 pm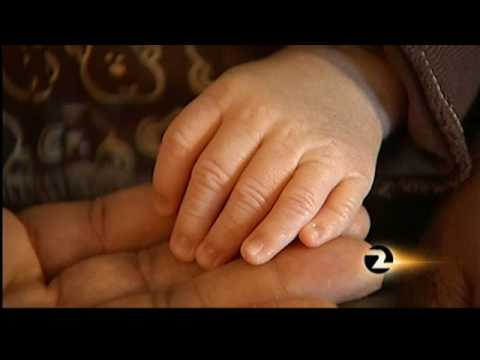 Kamani Hubbard was born with 12 fingers and 12 toes. The condition is called polydactyly.
I like how the doctor with the weird beard was like "yo, think of the TYPING SKILLZ!"
Kamani will probably be awesome at math in kindergarden but he is never going to be able to flip people off. That sucks.
1 comment
1 Person likes this