posted by qtjoel on 03.06.10 at 12:28 pm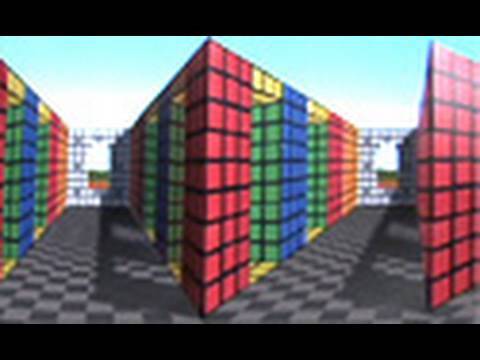 What the FOODGE?! It's like...I'm in some sort of Rubiks hall.
Check out this poster and how the hallways seem to change perspective when you change the camera angle.

A few people have asked if I created this.

Yes.
I think I want one of these in my room.
3 comments
8 People like this