posted by LefART on 07.23.11 at 11:05 pm
What great neighbors
Leave a Comment
7 People like this
posted by qtjoel on 05.25.11 at 12:33 am
One of the main reasons I am scared of getting a bike is the fact that it'll get stolen. Chris Hanson catches a man who apparently does business buy stolen bikes. I usually don't post things like this but I hope this guy's business gets shut down...Hard working man my BUTT.
Leave a Comment
2 People like this
posted by Chris on 02.12.09 at 8:54 pm
Bike theft is a pretty common problem in New York. Tons of bikes are stolen everyday. It's New York man, nothing's safe out there on the streets.
Someonestolemybike.com is a collection of stories of how people got their bikes stolen.
Here's some guy named Samuel that gets his bike stolen that HE STOLE HIMSELF!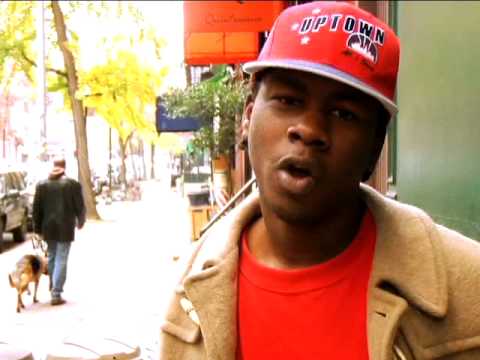 So make sure you learn from the mistakes these people have made and buy those big ass chain locks and lock up every part of your bike. Otherwise you'll end up with a missing bike!
Leave a Comment
1 Person likes this