posted by Chris on 12.08.09 at 5:47 pm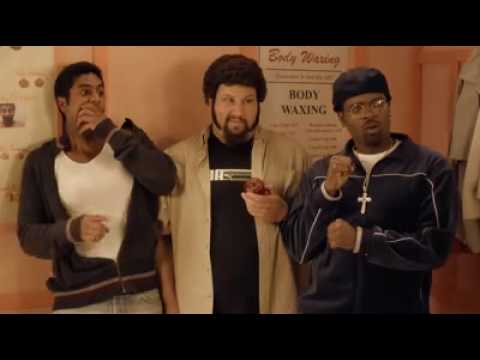 Yes, The 40 Year Old Virgin Who Knocked Up Sarah Marshall and Felt Superbad About It is a real movie.
1 comment
1 Person likes this
posted by Chris on 09.18.09 at 11:28 am
How awesome is this? Created by Steve Falzone, this is a reimagining of Superbad as a cartoon.
Leave a Comment
2 People like this
posted by tamer on 04.12.09 at 7:31 pm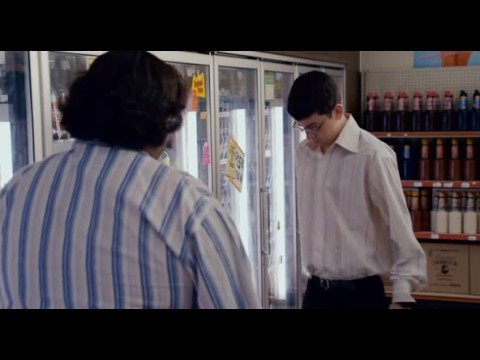 I noticed people use the term "F*CK MY LIFE" or simply "FML" so much lately and remembered that it became popular from this scene (above) in Superbad.
Definition from Urban Dictionary for those of you who have been living under a rock:
It's when life gets really hard, and all you want to say is "f*ck my life" or when one is in a bad situation and needs to fill that agravated sigh in with a word, FML.
Examples of where it can be used:
Broseph: Yo i got a 85 on the test, how'd you do? 
Broski: I failed... FML.
We also have the infamous website
F*** My Life
where people post their FMLs, here's an example:
Today, it was easter and I thought it might be fun to look for eggs with my little brother. My parents told me to take the ones in the higher places that my brother couldn't reach. All of his eggs were filled with candy or money. Each one of mine had a note saying 'maybe when you lose weight'. FML
Leave a Comment
Like This