posted by qtjoel on 11.01.10 at 2:58 pm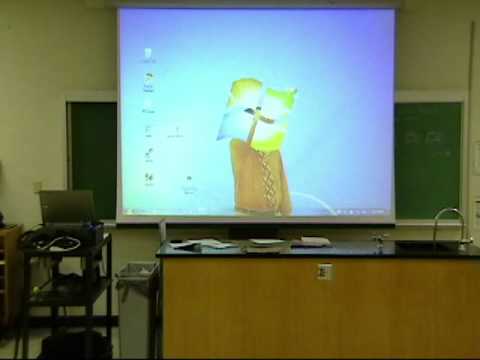 I've seen this dude in action before and he's awesome! Watch the whole video...It's worth it!
This is a trick I played on my Nature of Math class yesterday at Biola University. I like experimenting with live action and video.
This is his April Fools video that you might have seen before. I checked out his ratemyprofessor profile and he has an overall rating of 4.6/5 (WTF!) and a chili pepper, meaning he is hot...No homo...
Leave a Comment
5 People like this