posted by Chris on 02.16.11 at 5:37 pm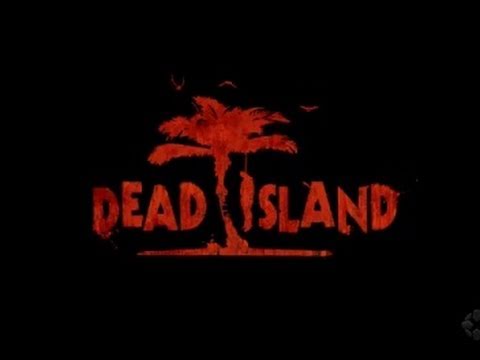 Wow. I can't believe that this is actually a trailer for a video game and not some kind of short film. It's called Dead Island and it's a first person open sandbox game focused on melee combat, with coop. AKA the best thing ever.
It's set for a 2011 release. Screenshots at IGN.
2 comments
1 Person likes this